Experienced Makeup Artist Passionately Serving Clients
Established in 2019, Makeup by Shauny is a new, locally owned makeup business in Moreno Valley, CA. Shauny is a passionate, experienced makeup artist who strongly believes that everyone deserves to look their very best during all important moments in life. Through top-notch beauty services, she aims to help clients be the best version of themselves on all occasions.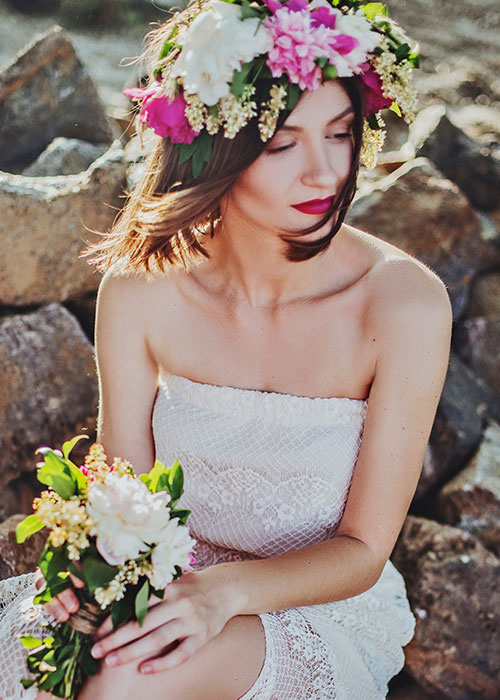 About the Owner and Makeup Artist


Shauntell "Shauny" Minor is a loving mother to 2 bright children. She was a registered nurse, providing compassionate care to patients for more than 15 years, before she pursued her passion for cosmetology. She became a freelance makeup artist in 2015.

"My goal is to provide my clients with a reliable, elegant, competitive, and hassle-free service. I strive to provide a beauty experience that is customizable to each individual's beauty needs." - Shauntell "Shauny" Minor

Quality Products Available Soon!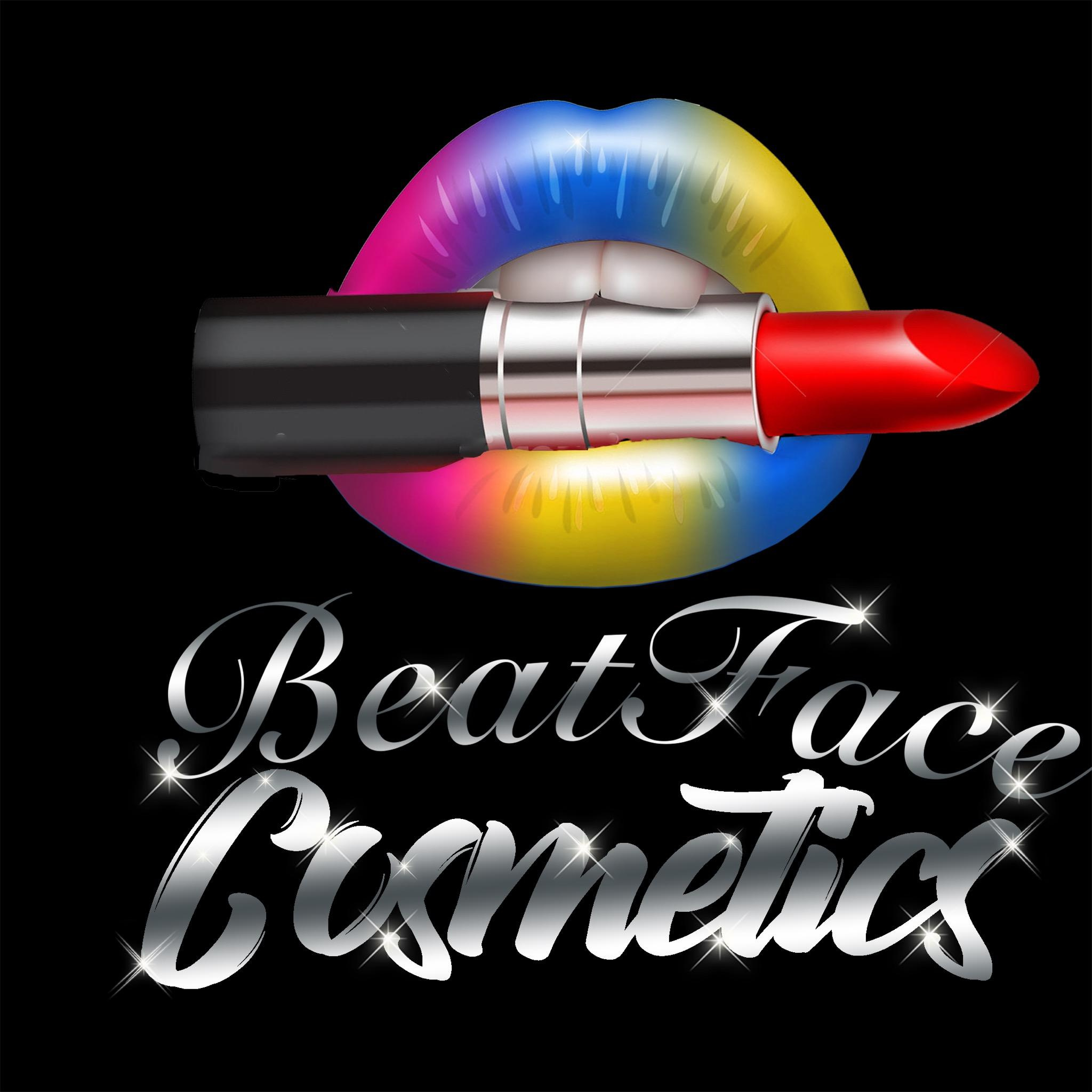 Shauny is also the co-owner of Beatface Cosmetics, a brand-new makeup line offering high-quality beauty products. The brand's selection of superb cosmetics will be launched this coming summer of 2020. Make sure to stay tuned for updates and announcements!

Hire Shauny as Your Makeup Artist
If you are looking for a proficient makeup artist you can trust, choose none other than Shauny. She is greatly preferred by a diverse clientele in and around San Diego and Los Angeles areas for her professionalism, integrity, and expertise. Call today to book Shauny's beauty services! Rest assured that you are in the right hands!