Different Makeup Looks and Styles
Makeup by Shauny in Moreno Valley, CA can work on different makeup looks and styles. Shauny is a versatile makeup artist that specializes in prom, glamour, and bridal makeup, and she also does makeup looks for graduation ceremonies, quinceañeras, and other special occasions. Check out her makeup portfolio today!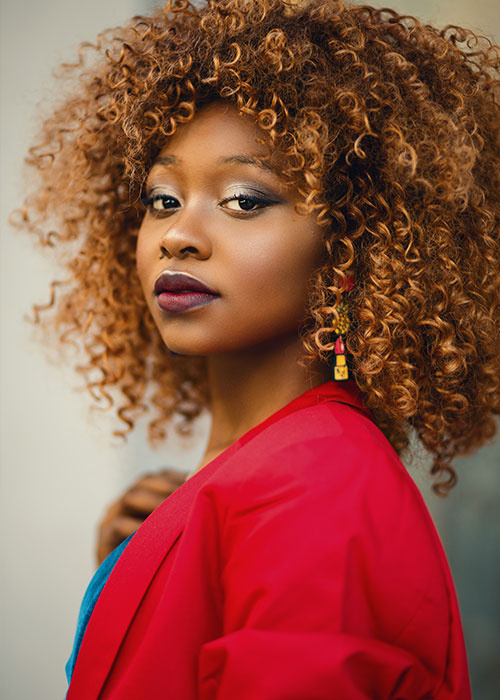 Get Professional Makeup Services
Be it birthday or bridal makeup, Makeup by Shauny can achieve a look that everyone will adore. Call today to book professional
makeup services
for your upcoming party! If there are several makeup looks you wish to try on before the big day, Shauny is also at your disposal.